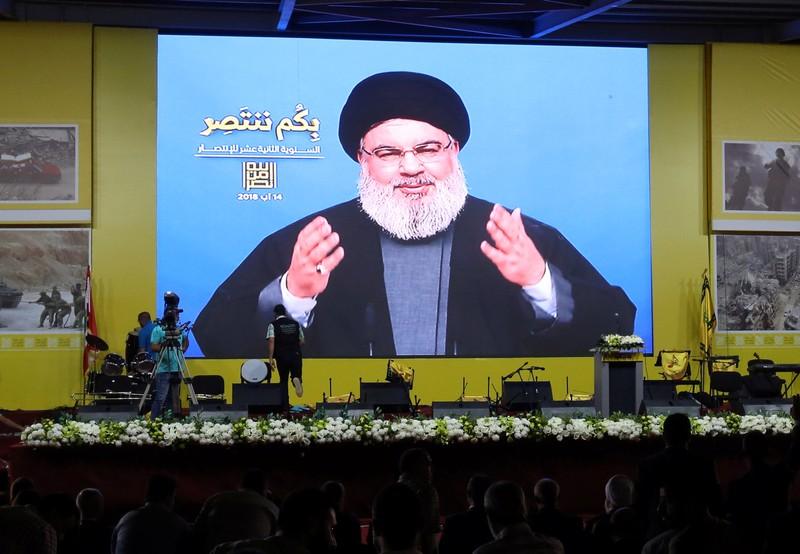 BEIRUT (Reuters) – The leader of Lebanon's Hezbollah group said on Tuesday the group was stronger in terms of its weapons, equipment, capabilities, expertise and experience than at any time since it was founded.
In a televised speech, Sayyed Hassan Nasrallah also said that the Iran-backed Shi'ite group would celebrate victory "very soon" in Syria, where it is fighting alongside the forces of President Bashar al-Assad.
(Reporting By Angus McDowall and Laila Bassam; Editing by Gareth Jones)
This story has not been edited by Firstpost staff and is generated by auto-feed.